Hello! Long time reader, first time writer. So, how do you manage to stay close to people when long distance is a problem? A lot of my friends are going off to college far away, and I am terrified of growing apart because of distance. Thank you!
-Ysabelle
@fandomfeline
Hey Ysabelle! I too have been reading a long time so we're basically the same person, I shall now call you Michael 2. Ironically, which is the correct use of that word, Michael 1 (me) has been having a very similar problem. My sister moved away because she got a job making oodles of money doing what she loves. Which is great, for her, I guess. And your friends are probably super excited about their new schools. It's important to give the people we love room to be happy. Sometimes that means seeing them less and even talking to them less.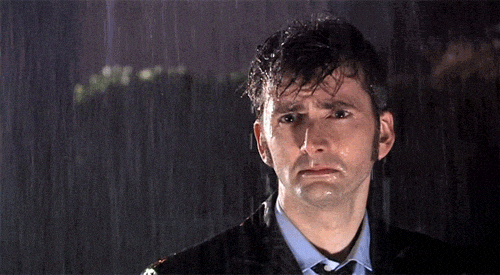 You can only control you Michael 2, so do your best to stay involved! Social media has given us the ability to be close to people we've never even met (did you know you can tweet @ the president??) so use those super powers to stay up to date with your friends! And don't forget the mailman! Or woman. Mailperson! They don't only deliver boring things like important looking tax papers addressed to your brother than you keep forgetting to give him. They also deliver packages!!! There is LITERALLY nothing more exciting than getting a package. Fill a small box with a few of their favorite things, little things to remind them that you still care, and mail it out.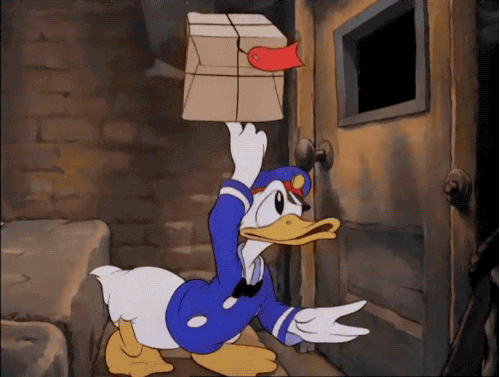 But at the end of the day, the easiest way to make sure you don't grow apart, is to talk. Answer your phone, return missed calls, reach out to them, and I promise Michael 2, it'll make a big difference.