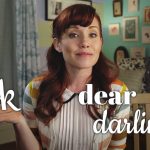 DEAR DARLING
I'm fixing to go to college. What's something important to remember about getting out there in the world on your own for the first time? Also, good luck with your job applications!
-BRITTANY
OOOH BRITTANY
I'm so excited for you! Going off to college is such a magical and special time.  For many people it's the first time they are away from their family and friends, the first time they get to make all their own decisions.  Want cookies for dinner? YOU HAVE THOSE COOKIES!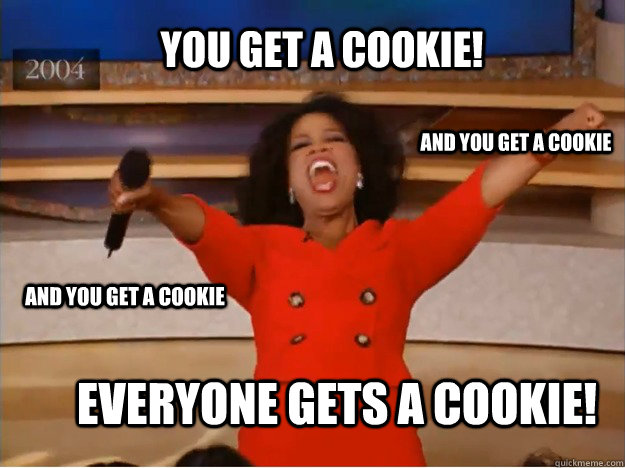 But college is also a lot of really hard work. It's long hours both in and out of the classroom and there's a lot of pressure to succeed… and I want you to succeed… I want you to work hard and get the skills and education necessary to make your dream come true, but if there's ONE piece of advice I can give you, one thing I'd want you to remember, one thing I wish I'd done differently… it's make sure you have fun.  I worked tirelessly to get "straight A's" but let me tell you, no one cares if you got an 'A' on that math test or a 'B' they just care that you have the diploma.  I missed out on a lot of fun by staying in my room to study for test that have zero barring on my life right now.  I missed out on making memories so I could make an 'A+' instead of an  'A' and I don't even remember what class it was for.  As I said, My Darling, I'm not telling you to slack off.  It's important to work hard in school and get good grades or you're just wasting your time, but if all you do is work you're also wasting your life.  Have a wonderful time, Brittany, I'm always just an email away if you have any problems.
Till next time My Darlings!
P.S. Beware those student loans! They're like signing your soul away!