Hello my Wendy Birds!
This Wednesday evening (March 1st) at 10pm Neverland, Ohio time (EST) I will be hosting a one-time-only LIVE Ask Wendy.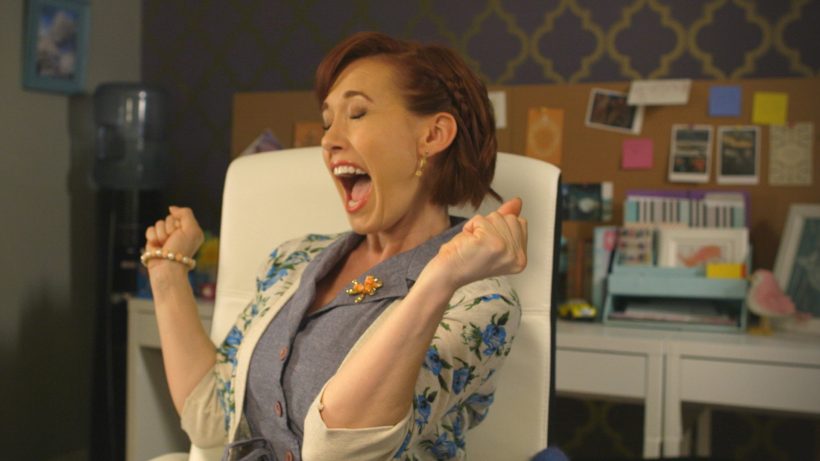 When it is happening, you can ask me questions and I will let you know my thoughts.  In the meantime, you can ask me questions or comment on things in a couple of ways:
Tweet to me @ItsDearDarling using #AskWendyLive
or fill out the form below!
[ninja_forms id=5]
Have an empowering day!
-Wendy D.