DEAR WENDY DARLING,
Your videos are amazing but I had a question. I am actually afraid of growing up and getting out into the world, and you seem like you are really excited to get out there, so how do you do it?  Have the guts to get out there and try new things I mean?
SINCERELY,
CAT
HI CAT!
Thanks you so much! I'm so glad you like my videos!  Oooh, trust me there is nothing easy about growing up and getting out there and trying new things. In fact, I've found that all the biggest decisions in life come with a nice side of doubt and fear.  For me, I use the fear as a motivator, as a challenge, as a dare! Instead of letting it hold me down I let it propel me forward.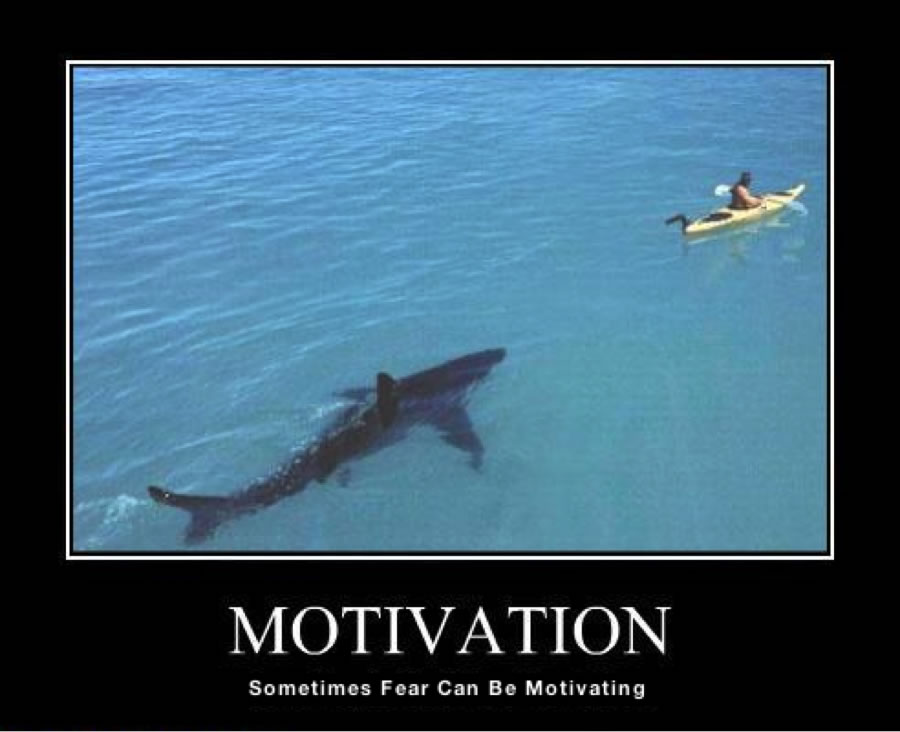 But really, My Darling, in the end it comes down to what makes you happy.  I have people in my life who are completely happy living the same way day in and day out… and they've shown me that there is nothing wrong with that because they are HAPPY!  Me, I need to try new things, see new sites, to push myself and experience the unknown to truly be happy.  Life is short and it is precious and you shouldn't waste it either pursuing or not pursuing things that don't bring you joy.  If you find something that will make you happy, even if you know it's a big and scary change, I promise you that you'll find the strength to go for it.
UNTIL NEXT TIME, MY DARLINGS!