Hey all!  Morgan Skylights, here.  This year, I was so overwhelmed with the beauty of the Spring Fling that I didn't think I could do it justice alone, so I've invited K-Chron favorite, Wendy Darling, to come dish on the fashion, food, and flowers that made the Garden of Light THE place to be this past Tuesday.
Morgan: Hi Wendy!
Wendy: Hey Morgan. This is so fun!
Morgan: What? My cubicle?
Wendy: No! (laughs) Getting to work with you.
Morgan: Awww.
Wendy: And getting to look back at such a wonderful night!
Morgan: Too true. You were there from the start, right?
Wendy: Absolutely! I've always been too punctual.
Morgan: And I'm always fashionably late.
Wendy: Well, it's good you had me on the ground.
Morgan: Why do you think I asked you to do this?
Wendy: Ha! Crafty, crafty.
Morgan: Always. So what should we start with?
Wendy: Ummm…food. Always food.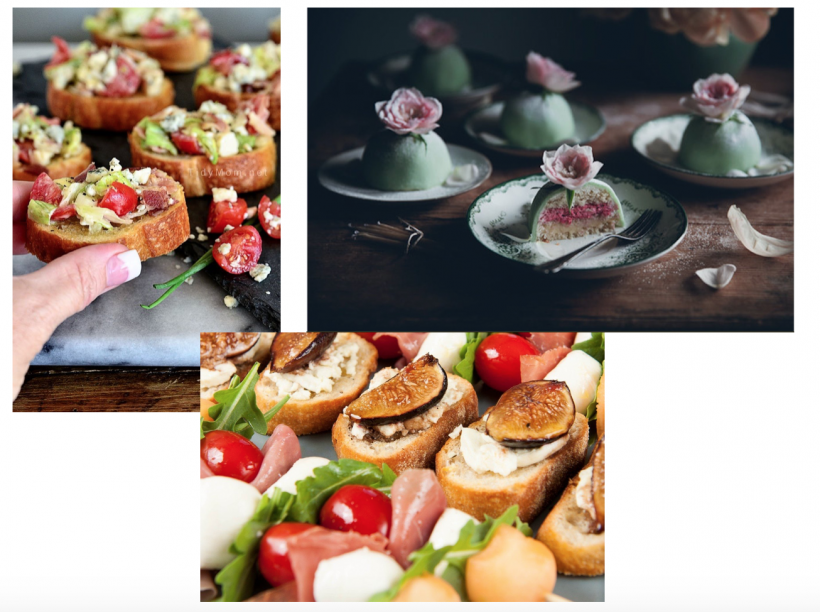 Wendy: Amy Jolie of the Jolly Roger Soda Ship wowed everyone with a gorgeous (and delicious) array of crostini. Did you try the one's with grilled figs, goat cheese, and honey?
Morgan: Goat cheese and I don't mix. But the smoked salmon and I got to know each other very well.
Wendy: What about the one with all the peas?!
Morgan: It was pretty cute. And yummy.
Wendy: I had to stop myself eventually because I had to leave room for the petite princess cakes provided by Katie. They. Were. Divine.
Morgan: I may have had five.
Wendy: Don't tell me that.
Morgan: Why?
Wendy: Now I'm jealous… (makes a sad face)
Morgan: Okay, moving on…decorations?
Wendy: Well! The Garden of Light is already such a stunning location. But somehow the committee managed to make it even more magical.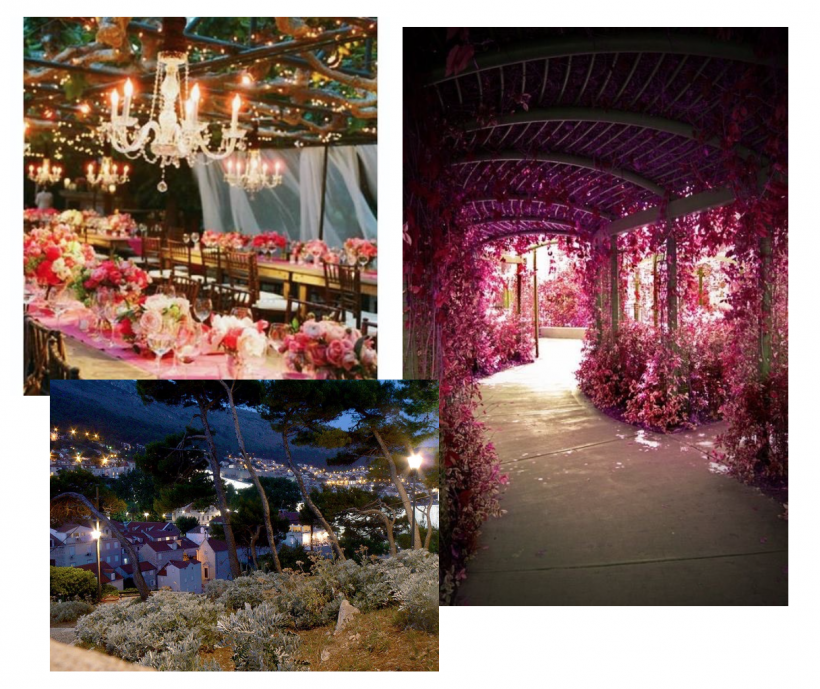 Morgan: Yeah, I think the theme was flowers.
Wendy: Really? You picked up on that? (smiles wistfully) But, really, it was an incredibly romantic setting. If only Jas could have been there…
Morgan: Well, as his employee, I can say one thing. He works harder than anyone that works for him. That's a good quality in to have in a boss…maybe not so good in a boyfriend?
Wendy: Jas wouldn't be the person he is if he didn't work hard. I love that about him. But, yeah, I wish we could have shared a dance or two.
Morgan: I'm sure he was wishing the same. But I did see you out there on the dance floor!
Wendy: Well, of course. I'd never waste a perfectly good opportunity to shake it!
Morgan: Bet all that wine helped.
Wendy: Oh, it never hurts! So, hair?
Morgan:…today, gone tomorrow?
Wendy: Very funny. There were so many stylish coiffeurs the other night. I just went around taking pictures of the backs of people's heads. I have to try all of them.
Morgan: (looks askance) Uh…with what hair?
Wendy: Lady, that's why God created extensions!
Morgan: Touche.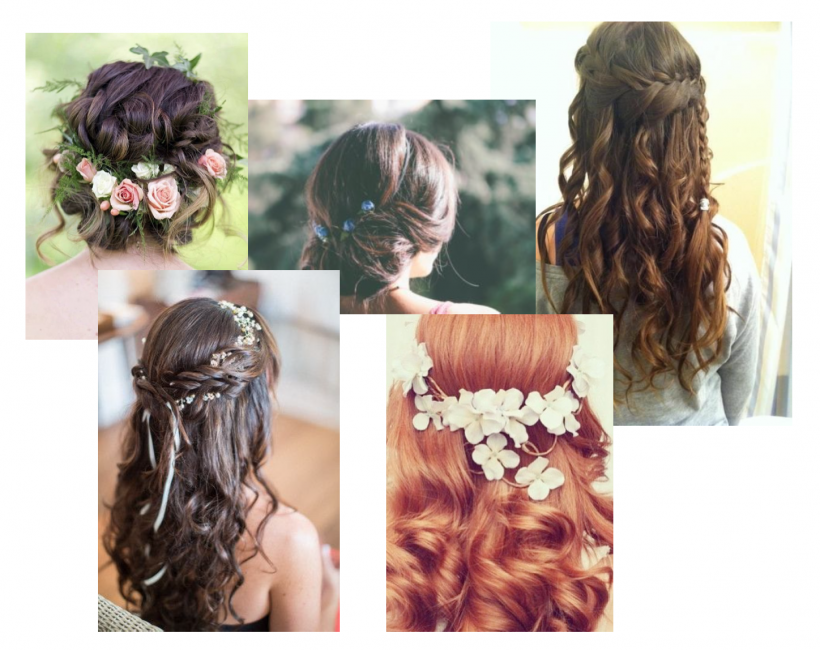 Wendy: But the crowning achievements were the dresses. So unbelievable!
Morgan: They were more flowery than the garden.
Wendy: And sooooo elegant. The ladies of Neverland really know how to dress up.
Morgan: It really was a feast for the eyes. Any favorites?
Wendy: How could I pick a favorite? Everyone's look was so tailored to their personality and tastes.
Morgan: Aw, you're too nice. I liked—
Wendy: Aren't you trying to be nice too?
Morgan: (chagrined) Yeah. Thanks for catching that, advice lady.
Wendy: No problem, gossip gal.
Morgan: But, honestly, I loved the look of the embroidered flowers weaving over chiffon or netting.
Wendy: Me too! There's something so enchanting about it. The flowers look real.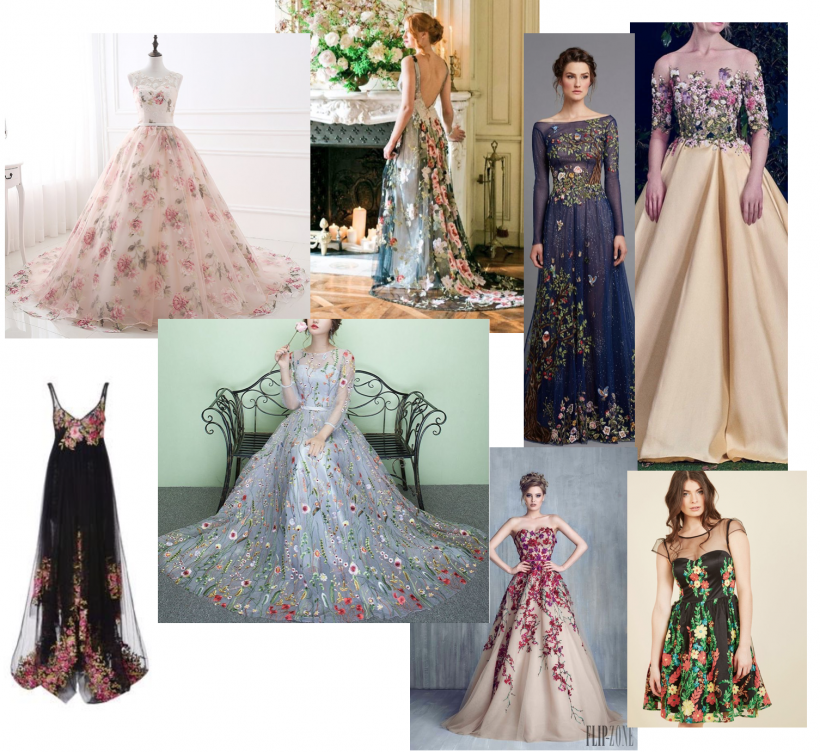 Morgan: But the more whimsical takes were fun too. I liked Jane's chucks.
Wendy: Ha, ha. And Peter's matching ones!
Morgan: Yeah, they seem like a pair. (elbow jab) Get it?
Wendy: Yeah…I get it. And I'm happy for him. Them. You know.
Morgan: Sure.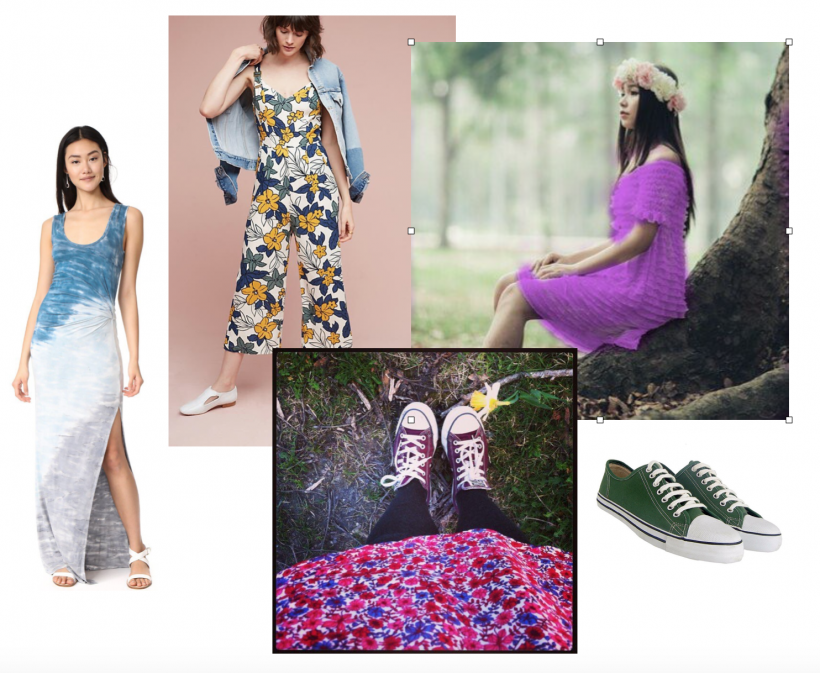 Wendy: Actually, I do have a favorite dress of the night.
Morgan: Oh, really?
Wendy: Hands down, Lilly-Jane.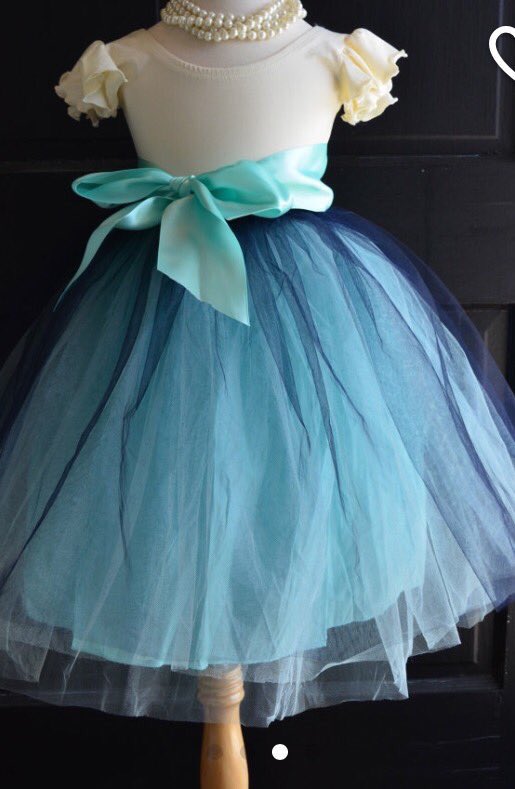 Morgan: No fair! She's a baby. No one can be as cute as her.
Wendy: Toddler, and, all is fair in love and fashion.
Morgan: And on that note, I think we'll wrap this up. Thanks for giving me your two cents.
Wendy: Of course, you can always ask me anything. Get it?
We got it! Thanks, Wendy! So glad you let me kidnap you and your column so we could bring a fresh perspective to this fantastic event.  Happy Spring, Neverland!