Dear Darling
I have recently undergone some changes due to health issues and I am having a hard time communicating how difficult it is to my friends. These health issues have required a complete lifestyle change and adjustments in normal activities requires forethought and planning and adjustments which I don't feel I am receiving from my friends. What should I do? – Vicky Knowledge
It sounds like you're dealing with TWO things! Possible even THREE THINGS! But don't worry, my dearest Darlingite! I took an online night class on multi-tasking!
First off, you're probably still adjusting to your new health conditions yourself. Sometimes when we undergo personal changes it can be stressful and we can feel alone. Second, you mention communicating has been hard. There can be a lot of reasons we have a hard time talking about medical problems, it can be very personal and the words can be very hard to pronounce. Third, you're not seeing your friends making the effort to adjust.
You know what I think? (Of course not! If you did you'd be psychic!!!) I think there all CONNECTED!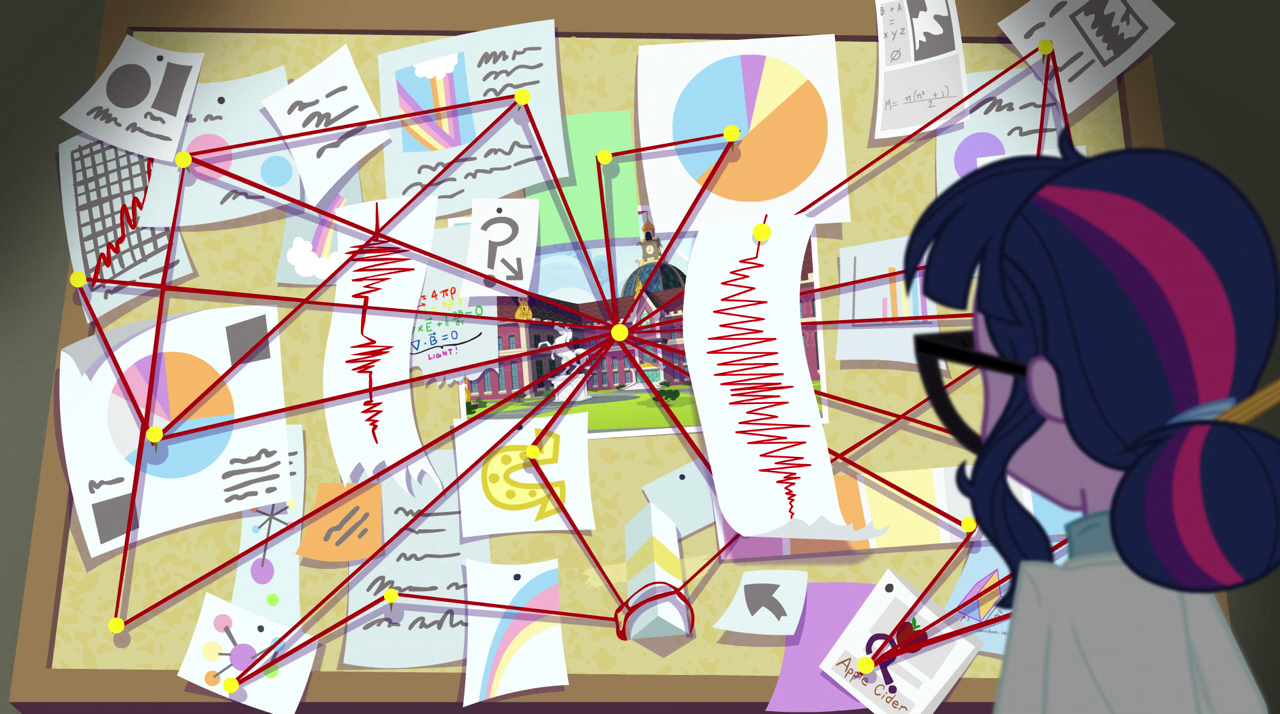 Because you're having a hard time telling your friends how hard your new life is, they don't understand how much you need them! It might be difficult, but you need to have a heart to heart with them. You should open up about your struggle, maybe have a get-together at your house specifically to talk to them and answer questions, make it a party! You can call it: Vicky Knowledge's Awesome Friends Awareness Party!!! And be ready Miss Knowledge, not every person is as cool and amazing as us. Some of your friends might not make the changes as quickly as others, some might not compromise at all. But think of this as a good thing, you'd rather have a few truly amazing friends than a bunch of jerks who are only thinking about themselves.
Medikidz.com
PS- If you're having trouble finding a fun way to teach your friends about your health condition, check out Medikidz. It's a comic book series designed to help people understand and teach others about a bunch of different medical conditions! It's fun and educational (which sounds like an oxyclean moron, but it is fun I swear!). They're written by some nerdy kid named Shawn DeLoache…his name sounds kinda familiar. Maybe he was in my night class online!