Since I routinely use this space to spotlight some of our more noteworthy Neverland natives, I thought it was about time we dedicated a piece to one of our most renowned residents, Lily Bagha. Though the Bagha name is known the world over, many people don't know the story of how this Neverland dynasty was forged.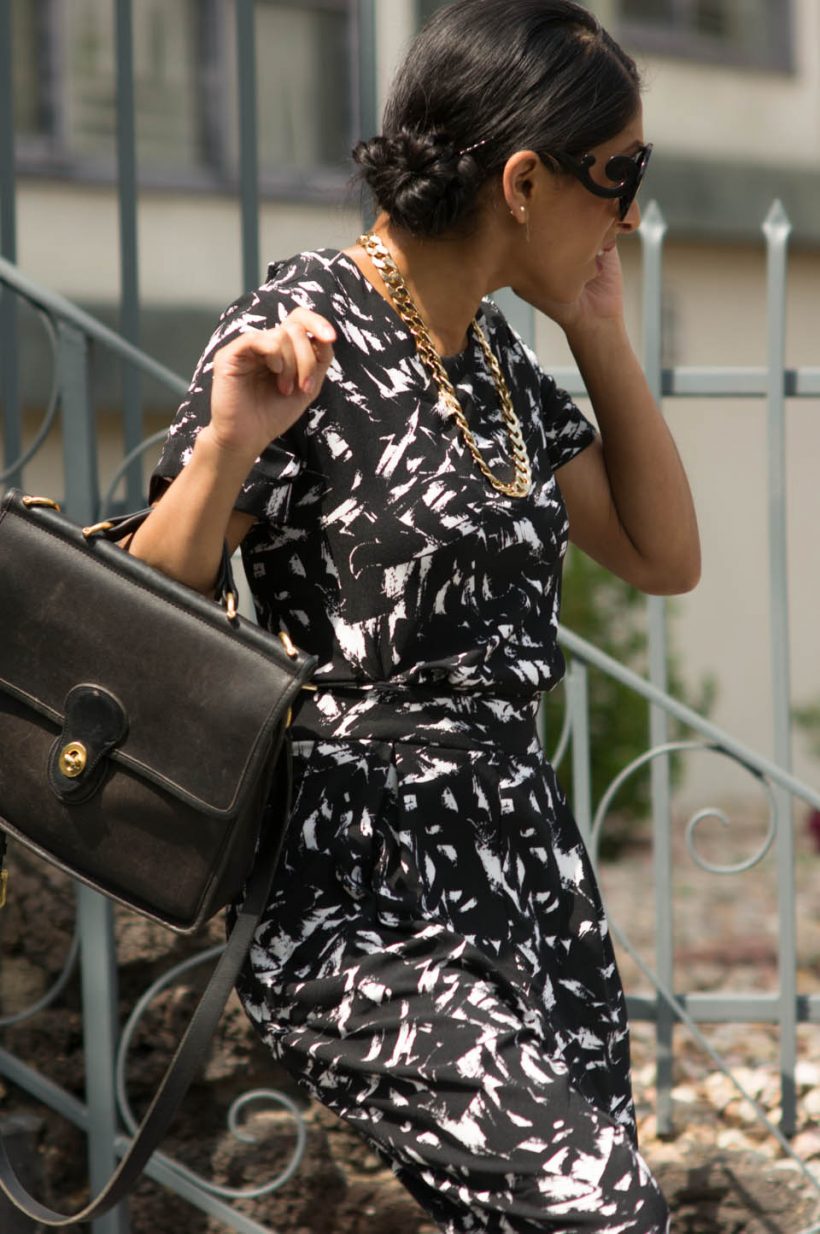 The Bagha family came to Neverland in the 1920s from West Bengal, India. Lily's enterprising great grandparents, Sarovar and Priya Bagha, opened a small clothing shop simply called BAGHA, which specialized in garments made of silk. Little did they know that one day, the BAGHA clothing line would become one of the most fashion-forward and sought-after brands in the world, giving Louis Vuitton, Versace, and Gucci a run for their money.
But when Lily Bagha took over as CEO from her mother, Lina Bagha, at the young age of 22, the local phenom had even grander plans. Not content to simply corner the high fashion market, Lily expanded the Bagha brand into the tech market, specializing in tech as far-ranging as phones, computers and even medical technologies. And Lily's brother, Luke, has even opened a few Bagha restaurants.
When not in the boardroom, Lily can be found in the hottest clubs, restaurants, and venues around the world, usually accompanied by her celebrity friends from the fashion, sports, and entertainment industries. Though Lily is quite the jet setter, she has a special place in her heart for Neverland, where she was born and raised.
Known as a ruthless but brilliant businesswoman, many don't know about Lily's philanthropic side. Lily donates millions of dollars per year to children's hospitals, programs to end global hunger, as well as women's shelters. She also gives out 20 fully paid college scholarships to young girls in lower income areas who have top academic scores.