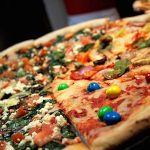 This week I've been tasked with writing a listicle that's at least (relatively) wholesome, if still not in the strictest sense actually news.
8. Butternut Squash and Sage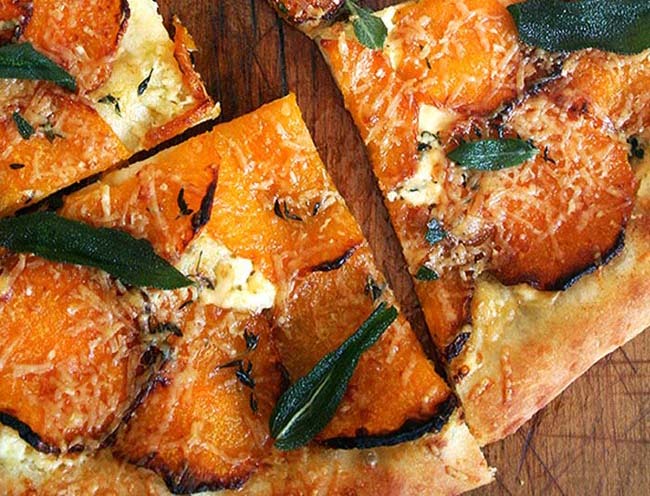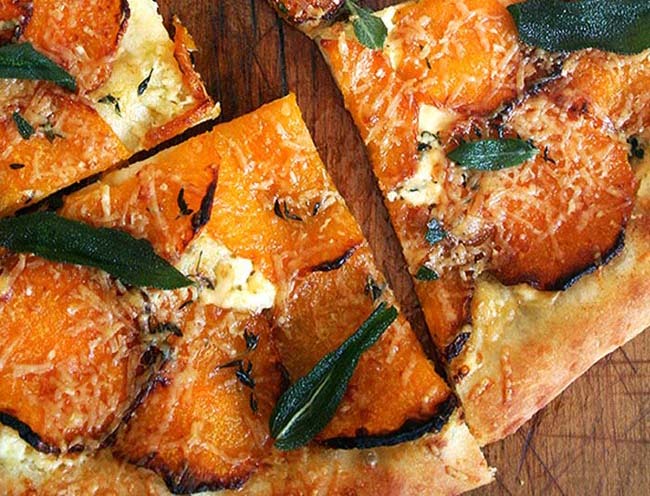 With garlic oil, homemade ricotta, roasted butternut squash, fresh thyme and crispy sage.
7. Rhubarb Basil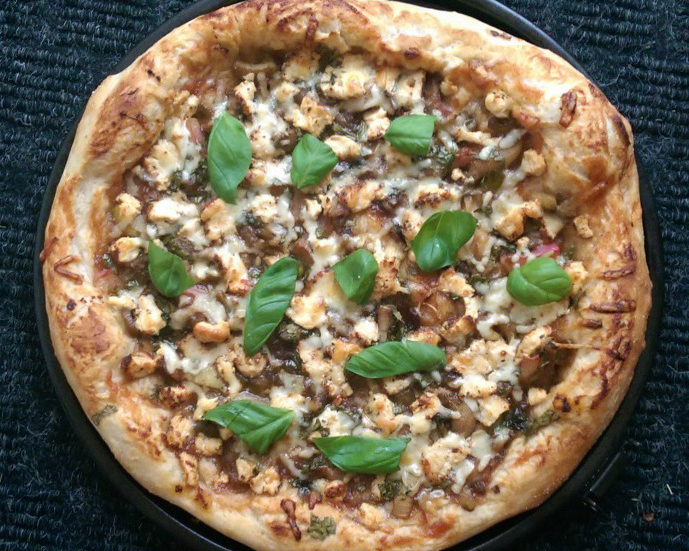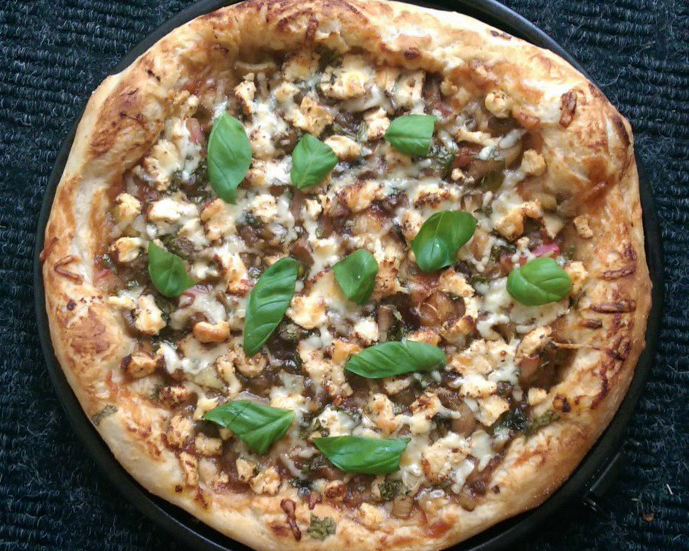 With Apple Honey BBQ Sauce.
6. Shrimp Scampi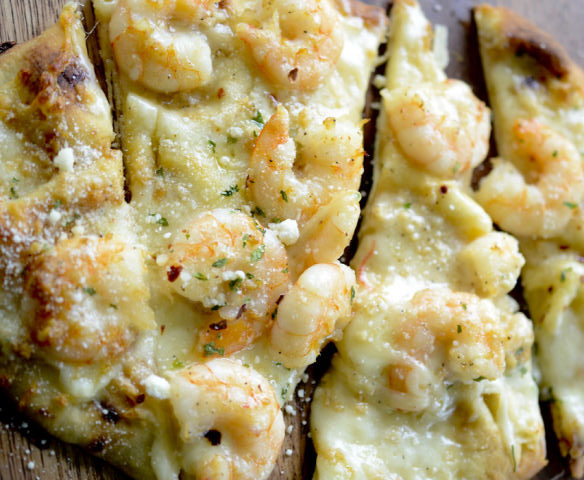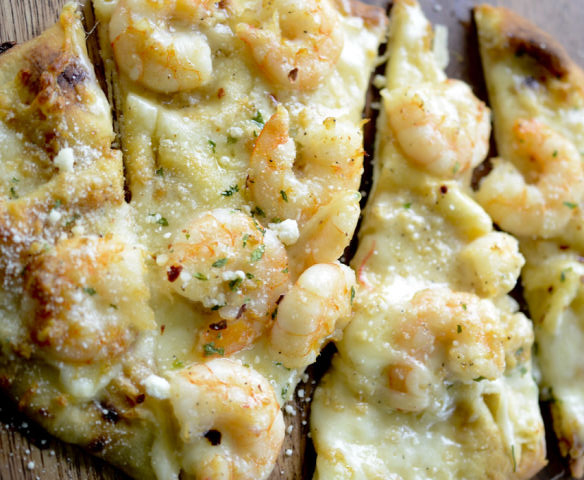 As good as a pizza as it is a pasta.
5. Deep Dish Reuben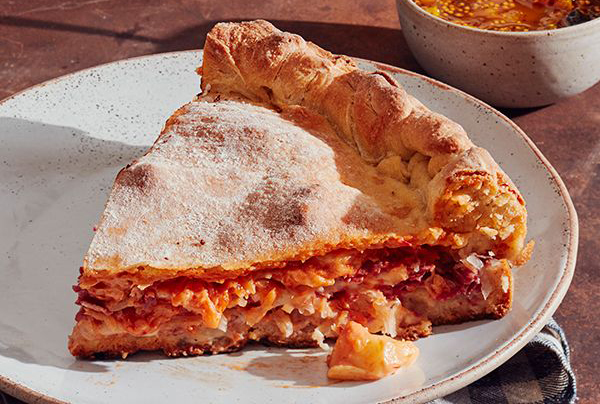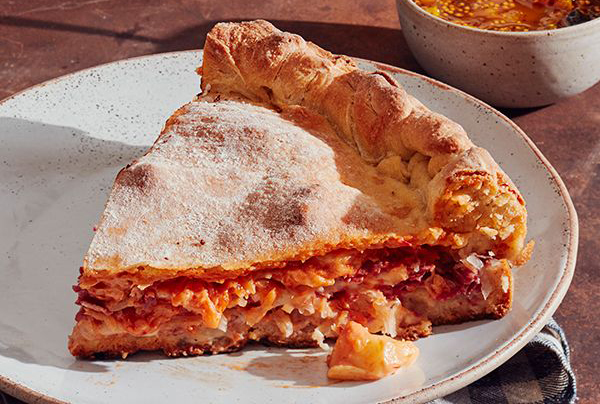 Topped with corned beef, swiss cheese, sauerkraut.
4. Baked Mac 'n' Cheese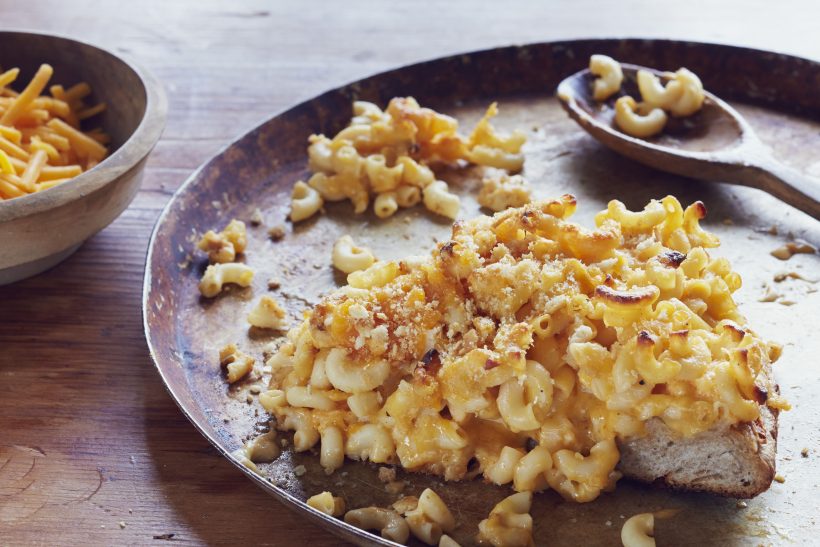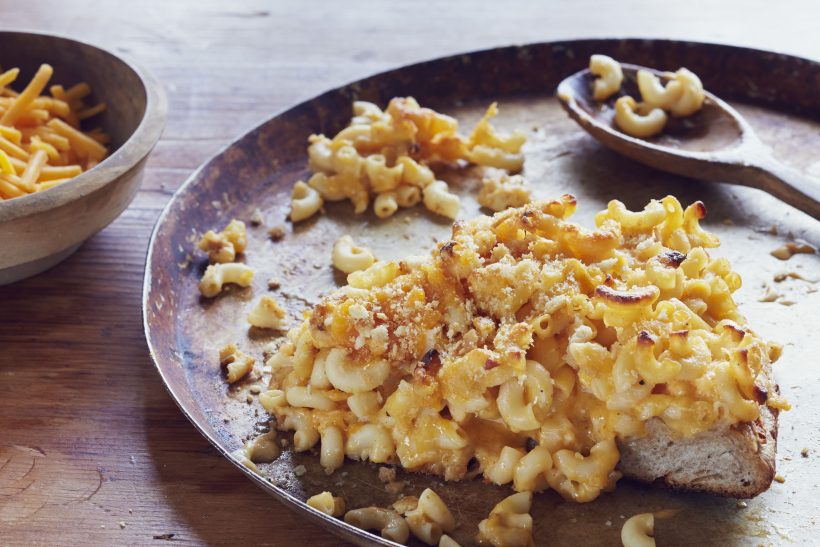 Dangerously delicious.
3. Hummus and Grilled Zucchini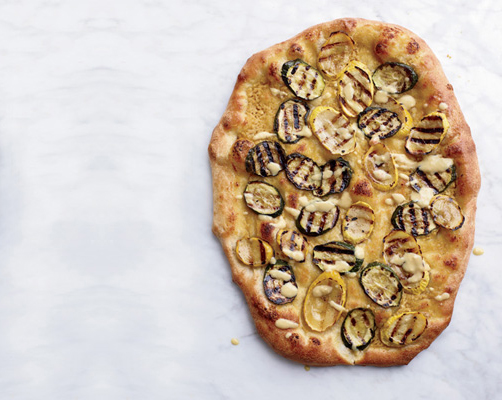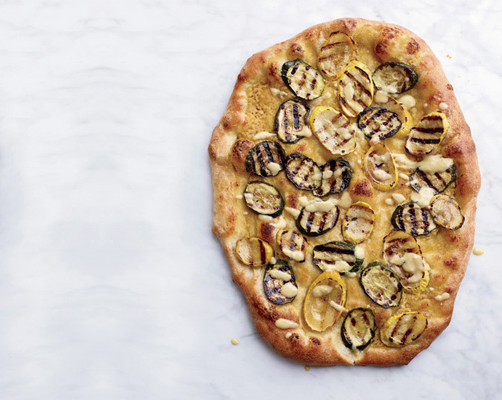 I think this one speaks for itself.
2. M&M's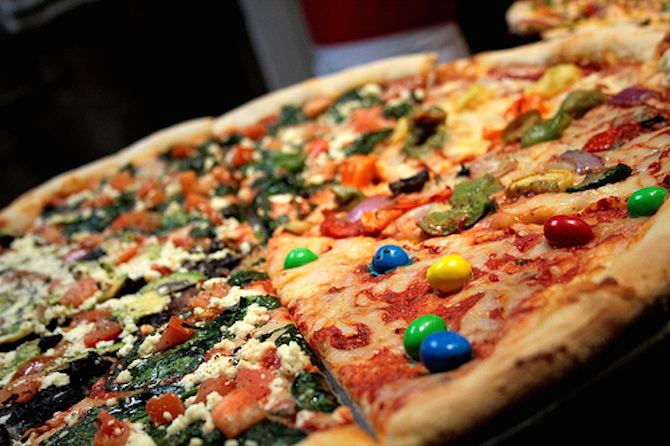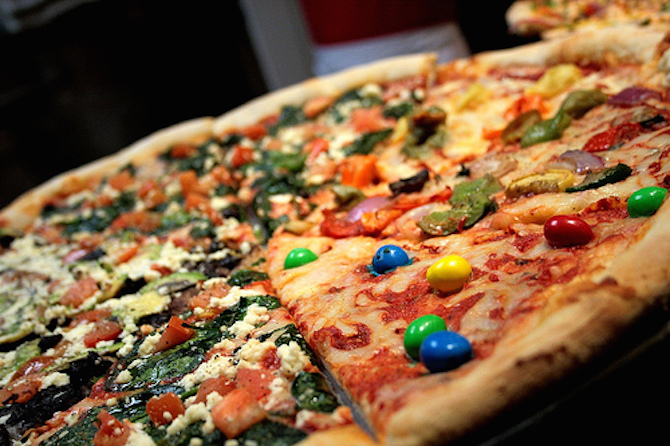 I'll bet you can guess which Neverlandian submitted this one.
1. Fairy Dust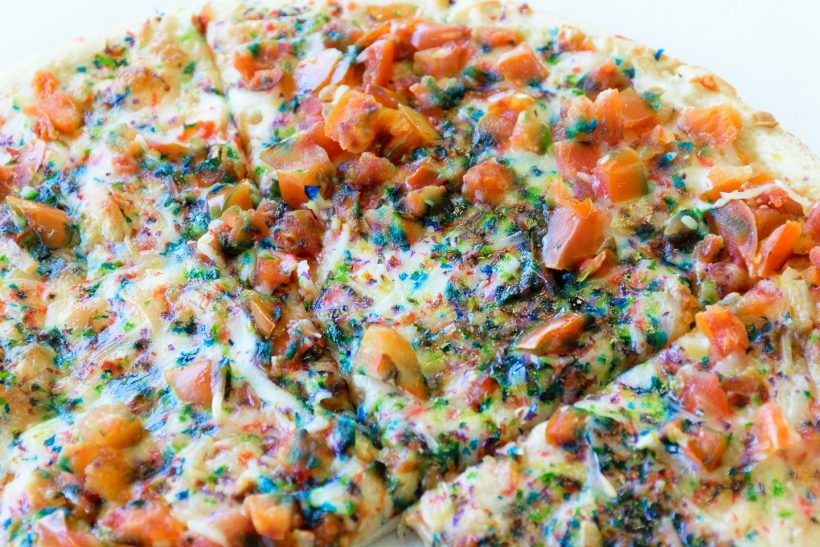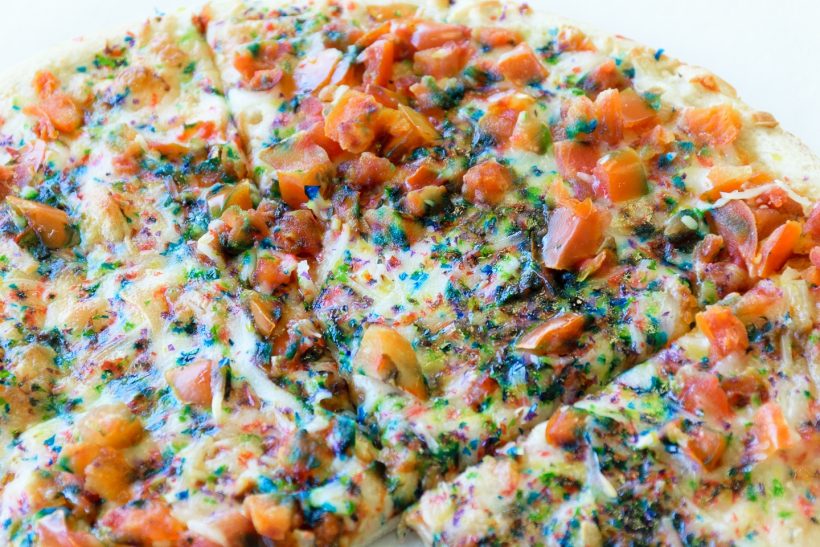 This one is a Neverland original!
And speaking of pizza, remember that there's no better place in Neverland to get it than our local Shakey's!