Hotspots in Neverland, Ohio
---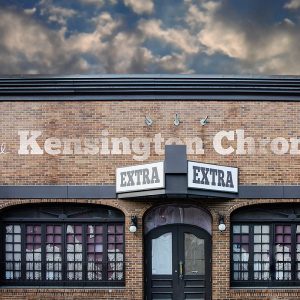 The Old Kensington Chronicle Building
Stop by one of Ohio's oldest paper-presses! Started in 1862, the Kensington Chronicle had not missed one publication in over 152 years – until they turned into The K-Chron and started publishing from a new building. Home to one of the first, and still functioning, printing presses made in America, kids and adults can see how papers used to be made and literally take one home hot off the presses!
---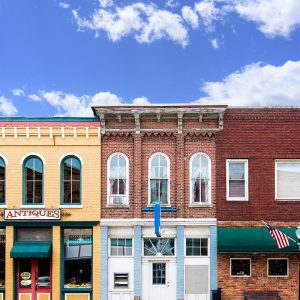 Main Street
Come and get your photo under our Neverland signpost made from the bowels of the famous dreaded pirate ship THE JOLLY ROGER!
---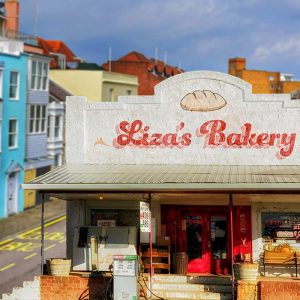 Liza's Bakery
In the mood for a sweet treat? Then you have to stop by Liza's Bakery! Winner of the ACF pastry chef of the year for 3 years in a row, delicacies from Liza's Bakery are flown out around the world including such famous places as the White House and Buckingham Palace! We recommend the chocolate croissants or, if you think you can handle heaven, try the blueberry tart made with locally grown blueberries!
---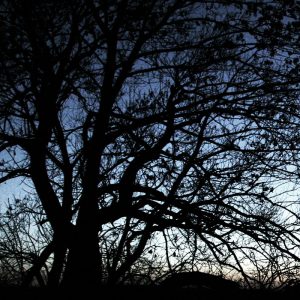 Skeleton Tree
Given its name for its skeletal appearance during winter and fall, this giant white oak is a favorite picnic spot for locals. While a spectacular sight during the winter, the true magic happens during the spring and summer months when thousands of fireflies light up the tree making it seem like something out of a fairytale!
---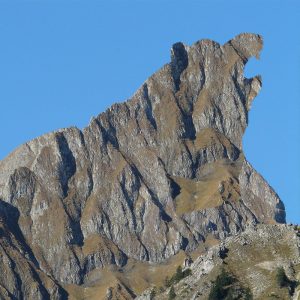 Black Bear Rock
When the town was founded, many of the local children feared Black Bear Rock. Black bears were a very real danger back in those times and the uncanny resemblance of the rock seemed like a constant reminder of that. After parents complained of their children having nightmares, the town's founder, J.M. Barrie, gathered all the children around and told them the story of how he'd single handedly defeated countless black bears and that they had nothing to fear as long as he was there. A clever girl pointed out that those were regular bears, and this was a giant stone bear. Not missing a beat, J.M. Barrie said, "I have several crates of dynamite and a hammer…if that bear comes to life he'll be known as Pebbles before he can open his mouth."  For weeks after that, Mr. Barrie sat up on the rock with a crate of dynamite and a hammer watching over the children as they played. Since then, Black Bear Rock has become a favorite hiking destination and playground for children and adults alike. During winter it's known for it's legendary sledding.
---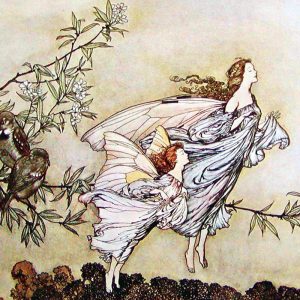 Garden of Lights
Probably the biggest and most famous tourist attraction in Neverland is the Garden of Lights, also known as The Fairies Den, which houses beautiful flora and fauna not found anywhere else in the world. This is where the first fairies in America, and subsequently the world, were discovered. After learning humans were nothing to fear, the fairies have since left Neverland and now live all over the world, though we do still proudly have one fairy in town who you may catch zipping here or there, just listen for the tinkering of bells. Once a year, in December, all the fairies from all over the world return to the Garden of Light and for three days make incredibly beautiful music unduplicated by man in a ceremony dubbed The Living Bells.
---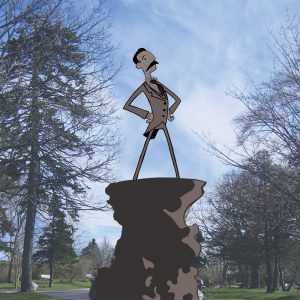 Forever Garden
Prominently featuring a statue of the town's founder, J.M. Barrie, the Forever Garden is a favorite spot for locals to come and relax. The garden received its name because the flowers here live year-round never aging, never dying, even in the brutal winter months. Scientists believe this may have to do with the high concentration of fairy dust in the town's soil, though as flowers do not behave this way in the Garden of Lights it still remains a bit of a mystery. Even Fairy history states that the garden was always this way and, in some of their lore, it's what first drew the fairies to Neverland. Forever Garden is the place of choice in Neverland for weddings, parties, and birthdays.
---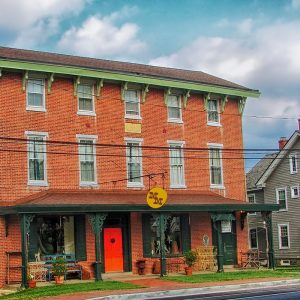 Marooner's Munchies
Marooner's Munchies is the oldest restaurant in Neverland, and one of the oldest remaining restaurants in the United States. Originally known as Marooner's Tavern, the establishment went from slinging ale to ex-pirates to slinging root beer to families. Stop by on Fairy Fridays for half off appetizers and to see waiters dressed in wings and bells.
---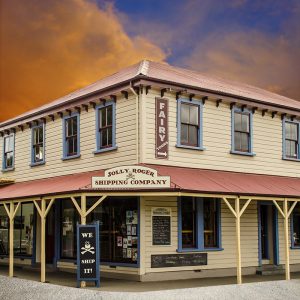 Jolly Roger Shipping Company
Taking their name from the famed pirate ship THE JOLLY ROGER, known as the fastest ship in the sea, Jolly Roger Shipping Company will get what you need where you need it before you can say YO HO HO.
---